Business Lines of Credit Rather vs Business Credit Cards
Access to credit is one of your most significant instruments as a business owner. And, just like any other work, you'll be far better off if you choose the correct tool for the job. A small business line of credit and a small business credit card are two of the most common ways for a business to obtain credit. Examine how each sort of credit operates.
Business Line of Credit
A small business line of credit can be obtained from a local bank or an online provider. Unsecured lines of credit are those that are not secured by a lien on your assets or another financial instrument such as a certificate of deposit. You can use a direct deposit to your checking account or a debit card linked to the account to draw from this line of credit once it's been established. Only interest charges will be included in your minimum monthly payment, which will be calculated based on your average daily balance. You have complete freedom to pay off your balance and borrow again whenever you choose.
When is the best time to use a business credit line?
When you need to pay suppliers who don't accept credit cards or charge extra costs for using credit cards, business lines of credit can be the ideal instrument for the task. A business line of credit can also be utilized to settle existing invoices by check or cash, or when your business credit cards' lines of credit are insufficient.
Pros
Ability to pay billers that do not take credit cards with checks.

Interest-only payments.

No cash advance fees.

Helps to build a credit history for your business.
Cons
No interest-free grace period.

For new businesses, smaller lines of credit are available.

No rewards or benefits.

May require collateral.
Price range
A $150 or more opening cost for a small business line of credit is possible. There are also annual renewal costs and monthly maintenance expenses in some cases. Interest is only charged when you make purchases, and it ranges from 8% to 35% depending on the provider.
Credit considerations
If your business has been in existence for more than two years, you can qualify for a small business line of credit based on your personal credit, or you can use your personal credit along with your company's income.
How do you qualify?
You can apply online or in a bank near you. You must submit paperwork if you are using your business income or collateral.
Business Credit Card
A small business credit card functions similarly to a personal credit card. To qualify, you'll utilize your personal credit, and the loan will be unsecured. You can avoid interest costs by paying your statement balances in full, allowing you up to 55 days of interest-free float on your charges, just like with your personal credit cards (your 30-day statement period plus a grace period of up to 25 days; however, check with your issuer for specifics on your due date and grace period). If you don't, you'll be charged interest on your average daily balance.
You can earn points, miles, and cash back for your business spending, just like you can with your personal cards. In reality, a business credit card is more likely to award extra benefits for transactions made by businesses, such as those made at office supply retailers, telecommunications service providers, and advertisers. Purchase protection and travel insurance are two additional perks that business credit cards can provide.
When is the best time to utilize a credit card for a small business?
A small business credit card is a different form of financial instrument than a line of credit, but it can have a lot of advantages. For starters, many business owners utilize their credit cards to gain important travel or cash back rewards. These rewards are not taxable income because they are considered a refund on a purchase. 
Business travelers can also benefit from policies such as trip delay and cancellation insurance, as well as lost luggage insurance, if they purchase their tickets using their business's credit card. When purchasing equipment, your business credit card may provide you with damage and theft protection, extended warranty coverage, and even a price protection policy that will refund the difference if the item you purchased later goes on sale. You can also get the equivalent of an interest-free, short-term line of credit if you can pay off your entire statement balance in full each month.
Pros
The application process is simple.

Obtain valuable benefits.

Purchase protection advantages and travel insurance.

An interest-free grace period is an option.
Cons
Cash advances are extremely costly.

Credit cards are not accepted by all billers.

It is based on your personal credit, not the credit of your business.
Price range
Some company credit cards have no annual fees, while others charge up to $450 for premium reward cards. The majority of credit cards have annual fees of $95 or less.
Credit considerations
To receive a small business credit card, you must have strong or exceptional credit.
How do you qualify?
In just a few minutes, you may apply for a small business credit card online.
Apply today with G-Force Funding for business lines of credit from $20,000 – $250,000.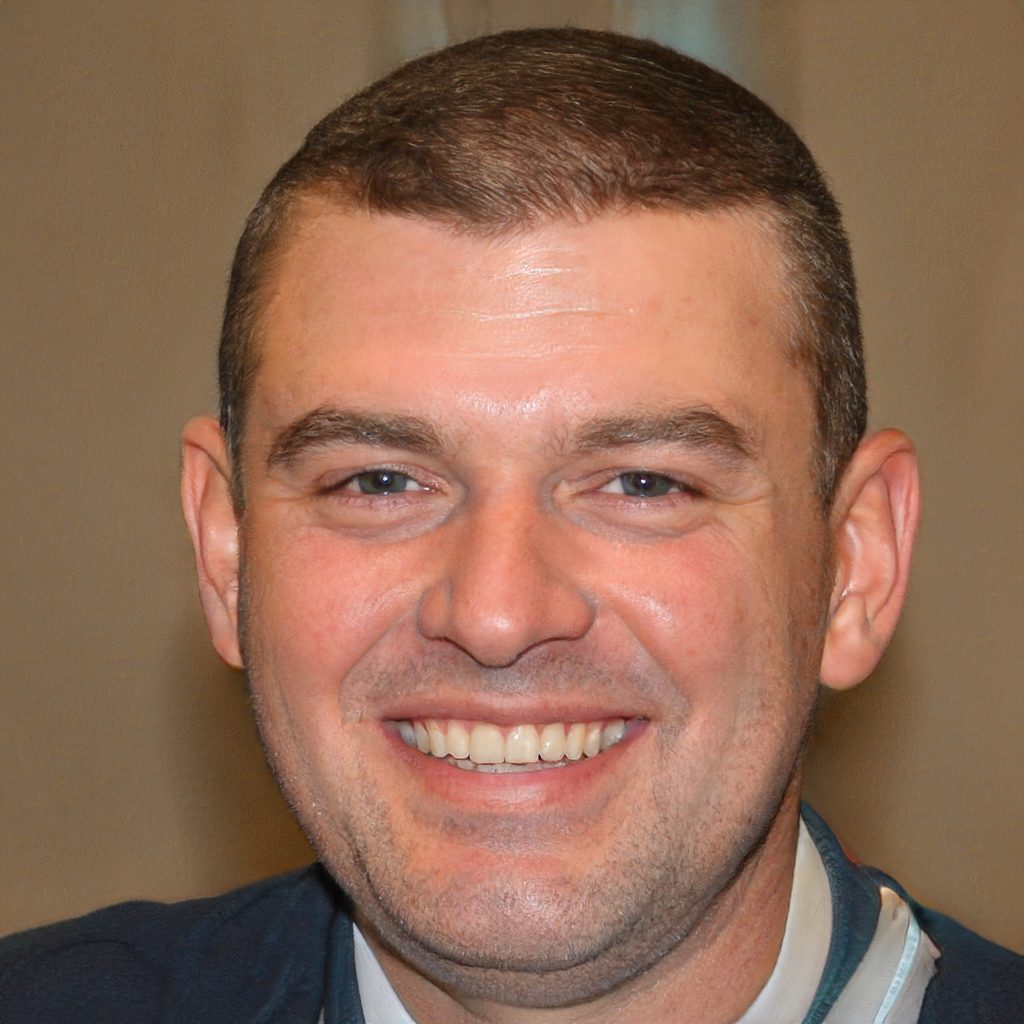 Content & Creative Writer | Blogger | Small Business Funding Advocate | Effective Communications | Entrepreneur |Traveler
Related Posts