Loans for Small Businesses with Bad Credit in 2022
To establish or grow your business, you can get a small business loan with even with a low credit score.
Traditional banks and credit unions may be hesitant to offer a business loan if you have a bad credit history. If you have a low credit score, alternative lenders, which give alternatives to traditional banks, can help you get a small-business loan quickly and relatively easily.
Some of these lenders have no minimum credit score requirements and approve loans based on factors like income, industry, or time in business.
You can obtain the best bad-credit business loan to start or expand your small business if you understand how bad-credit small-business loans work. Here's what you'll learn:
What does it mean to have bad credit?

Is it possible to acquire a business loan if you have a low credit score?

What are your best options for obtaining a small-business loan?
What Are the Best Options for People With Bad Credit? 2020 Small-Business Loans?
What Exactly Is "Bad Credit"?
A FICO score of less than 670, which is considered fair or poor credit, is considered bad credit. A FICO score of at least 530 is typically required to qualify for a bad credit business loan, although there are exceptions, however an excellent credit score of 670 or higher may result in better conditions.
Your personal credit score, as well as your business credit score, may play a role in whether or not you are approved for a loan, especially from traditional lenders.
Business credit scores have different scoring ranges and interpretations than personal credit scores. Your business credit score is based on your payment history on business-related accounts.
If your business has no credit history, such as a startup, your personal credit will be utilized entirely to assess the risk of a loan.
Is It Possible to Get a Small-Business Loan If You Have Bad Credit?
Small-business owners with poor credit will have fewer options for financing, particularly from traditional lenders.
Getting a small-business loan approved can be difficult because lenders will consider your credit history as well as cash flow and collateral. In short candidates with good credit and consistent income have an easier time getting approved.
Weak or inconsistent cash flow will make it even more difficult to obtain credit because banks and lenders often place a greater emphasis on the company's recorded financial history and assets if the business has not yet established credit history. However, if you have strong credit, you may be eligible for regular bank loans, SBA loans, or other small-business financing.
What Small-Business Financing Options Are Available If You Have Bad Credit?
Small-business loans come in a variety of shapes and sizes, with some being easier to obtain than others. Alternative lenders, such as online lenders, may be able to help people with bad credit. Small-business loans from alternative lenders are easier by several orders of magnitude to obtain than standard bank loans.
Alternative lending refers to a wide range of loans issued outside of traditional financial institutions to individuals and business owners. Alternative lenders fill a void left by risk-averse banks, which may turn down some consumers – especially when traditional lenders tighten credit requirements in the aftermath of the coronavirus outbreak.
Alternative lenders, unlike many traditional banks, typically make loans online and do not have physical locations.
These types of loans for small businesses are available from alternative lenders and traditional lenders who specialize in bad credit:
Term Loans
Term loans are large sums of money that you borrow from banks and repay over time with interest and fees. Secured and unsecured business loans are available, but secured business loans demand collateral, such as equipment. Unsecured business loans are mostly based on your credit, but a personal guarantee may be required.
Lines of Credit
Business lines of credit are similar to business credit cards in that they can help you when you're short on cash. A lender approves you for a pool of funds using a business line of credit, often known as a revolving line of credit.
A business line of credit, like a business credit card, has a credit limit, or the maximum amount you can borrow. You will only be charged interest on the money you borrow from your business line of credit.
Equipment Loans
Lenders often finance 80% to 100% of the cost of your equipment using equipment loans. The equipment is used as collateral for the loan. Alternative lenders may be more willing to lend to small businesses with bad credit than traditional lenders.
Invoice Financing or Factoring
If your small business is having trouble with cash flow because clients aren't paying their bills in full, invoice finance – or invoice factoring, as it's also known – is a viable solution.
With invoice financing, you sell your invoices at a discount to a lender in exchange for a cash advance. The lender pays you the majority of the invoice amount up front and holds a portion – typically 20% – until the bills are paid.
Invoice financing is a high-risk option. Borrowers pay a portion of the invoice as a factoring fee, plus interest on the cash advance until it is paid off.
Fees can soon pile up, and invoice factoring allows you to give over responsibility of your bills and collections to a third party. Before deciding on invoice finance or factoring, carefully analyze the benefits and drawbacks.
Merchant Cash Advances
A merchant cash advance, or MCA, is a loan based on your firm's projected sales that can provide immediate cash flow. The advance is usually repaid as a percentage of your daily credit and debit card receipts, plus costs.
Lesser-risk borrowers will pay lower fees and have better borrowing terms than those who are higher-risk. Nonetheless, a merchant cash advance is frequently a poor solution for a business.
What Are Your Options for Obtaining a Small-Business Loan?
Obtaining a business loan necessitates the preparation of a thorough application, especially if you have poor credit. Take the following procedures before applying for a small-business loan to increase your chances of approval:
Boost your personal credit score. This will help you present your personal finances as attractively as possible to a potential lender. Making on-time payments, dealing with delinquencies, and paying down amounts when possible can all help you improve your personal credit score. Errors, such as inaccurate balances, should be disputed and corrected.
Improve your business's credit score. Consider opening a small-business credit product, such as a business credit card or line of credit, if you want to develop a business credit history. If you need to increase your business credit score instead, the methods are almost identical to how you would rebuild your personal credit score. To improve your business's credit score, catch up on any late loan payments and make sure all of your vendors are paid on time.
Make a strong business plan. To increase your chances of getting funding write a well-thought-out business plan with a mission and strategy. Financial projections should be included in your business plan. You can promote your management team's background, expertise, and creditworthiness if you have a good management team.
Look for additional strategies to improve your credit score. If you have a low credit score, you can improve it by requesting reference letters from personal and business creditors, as well as vendors, confirming timely payments.
When you're ready to apply for a business loan, be sure you can answer the following questions:
What is the purpose of this loan?
What are your plans for the loan proceeds?
What kind of collateral will you put up, such as business equipment or other assets?
Have you applied for any other loans for your business?
Along with your resume, you will most likely be asked to supply personal information such as your Social Security number, home address, and phone number. Your business and personal financials, as well as legal documents such as articles of business, will be required by many lenders.
How Do You Pick a Loan?
When selecting a small business lender, pay particular attention to the lender's:
Financing alternatives

Criteria for eligibility

Costs

Customer service 
Considering these characteristics can assist you in locating a lender who has a better probability of accepting your loan and providing you with the best terms and fees.
Requirements for Eligibility
It's pointless to apply for a loan that you don't qualify for. Before you apply, find out what a lender considers a standard for acceptance.
Inquire about these and other aspects:
Personal credit score requirement
Years of experience are required.
Minimum annual earnings
Loan Alternatives
Find a lender that offers the loan you require, such as a business line of credit, invoice finance, or a term loan.
Also, be sure the loan limits and conditions are appropriate for your needs. You won't want to apply with a lender that only issues tiny, short-term business loans if you need a $250,000 loan with a seven-year repayment term.
Costs
Look for a loan with the lowest fees, such as:
APR 
Down payment
Factor rate
Origination fee
Underwriting fees
Closing costs
Additional fees
Customer Service
Learn more about the best bad credit business loans with our guide.
Apply today with G-Force Funding for business loans from $10,000 – $1,000,000.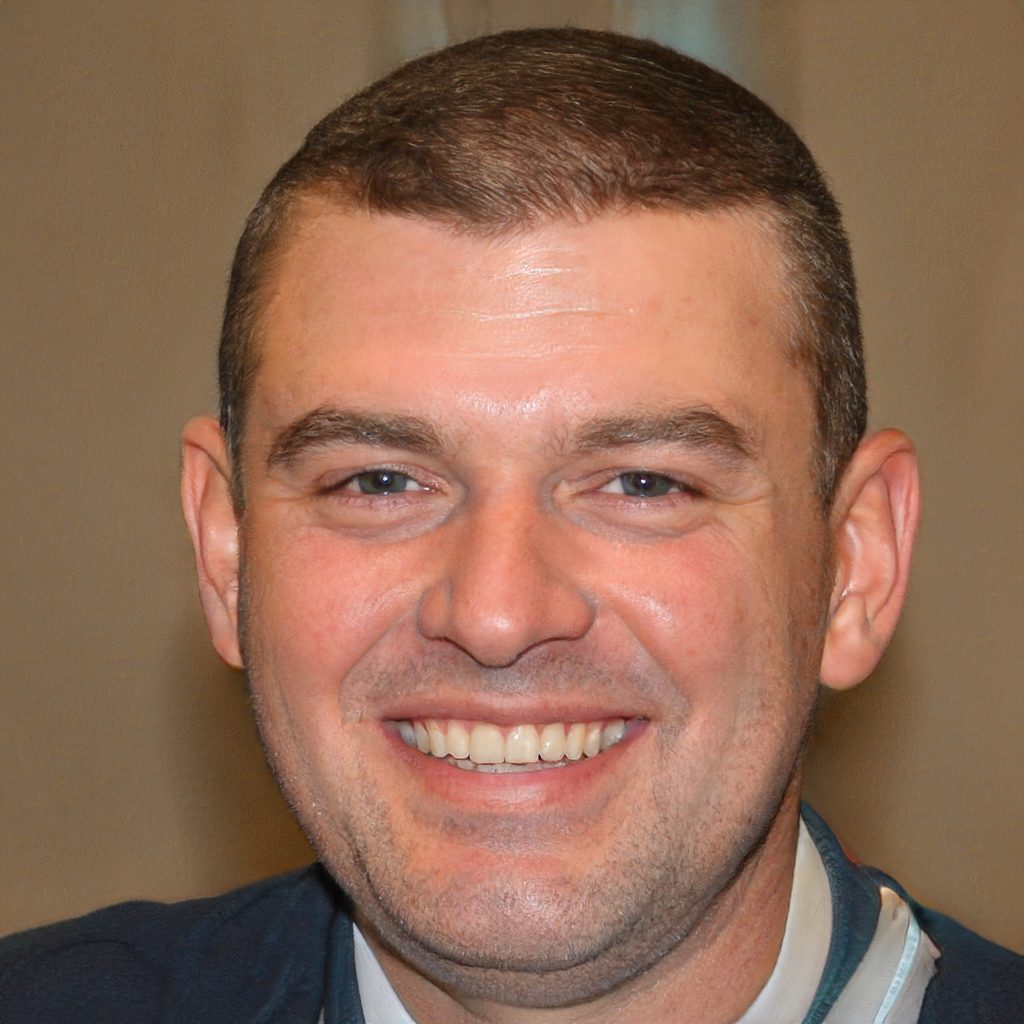 Content & Creative Writer | Blogger | Small Business Funding Advocate | Effective Communications | Entrepreneur |Traveler
Related Posts