Aligning your finances with your business goals.
Does your business need working capital to take advantage of an opportunity and grow? Is your business undergoing stagnation due to cash flow constraints? Are you looking for a trusted firm to help you with commercial term lending and long-term business loans? At G-Force Funding, we specialize in providing the perfect financing solutions for your small and medium enterprises (SMEs). We offer term business loans at attractive interest rates with a flexible repayment terms. Reach out to us to receive the best funding options for taking your business to the next level.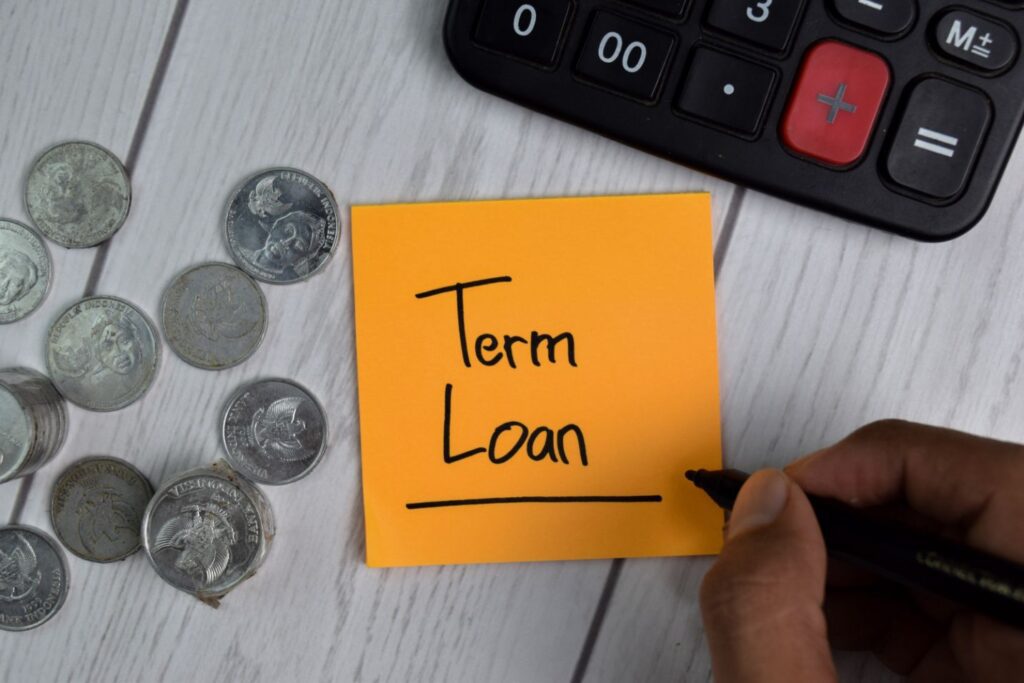 Whether you want to expand your business, hire staff, buy equipment, or improve cash flow, our range of services and loans helps you in your endeavor.
Medium-term Loans
Best suited for expanding businesses, you can utilize these loans for purchasing inventory or opening new branches. You can repay them over a flexible term of 5-10 years.
Long-term Loans
Take advantage of these loans for your long-term investments, such as purchasing fixed assets and equipment. Your monthly payments will be lower due to the spread-out repayment period, and your business benefits from protection from credit supply shocks.
Small Business Loans
We provide long-term small business loans

to startups and SMEs to help them cover expenses that involve acquisition, expansion, and marketing.
Unsecured Business Term Loans
Help your business with instant capital without having to provide collateral. You can use the money for hiring staff, purchasing inventory, or any other cash flow needs.
Equipment Financing
Our equipment financing loans

help you make large equipment purchases over time with low payments and low interest rates. 
Invoice Factoring
Use your outstanding invoices to fund your business growth. Invoice factoring

allows you to borrow against your outstanding invoices to quickly and easily access the capital you need.
Business Lines of Credit
Our business lines of credit

offer flexible terms for you to borrow and repay only what you need for a specific use case.
Testimonial 1 by Brenda De Moura:
"Excellent company. The best customer service experience. Geoff helped my business get a line credit at the perfect time, and they also offered different products that I may use on future projects. I will be calling them for sure if I need something else."
Testimonial 2 by Idelle Jean Baptiste:
"My experience was really good. The loan officer acted fast. I had put in the same application with my local bank, but they kept delaying the process. G-Force Funding was able to get my loan sanctioned within 3 days."
Testimonial 3 by Simon Electric:
"Great experience so far with an easy onboarding process."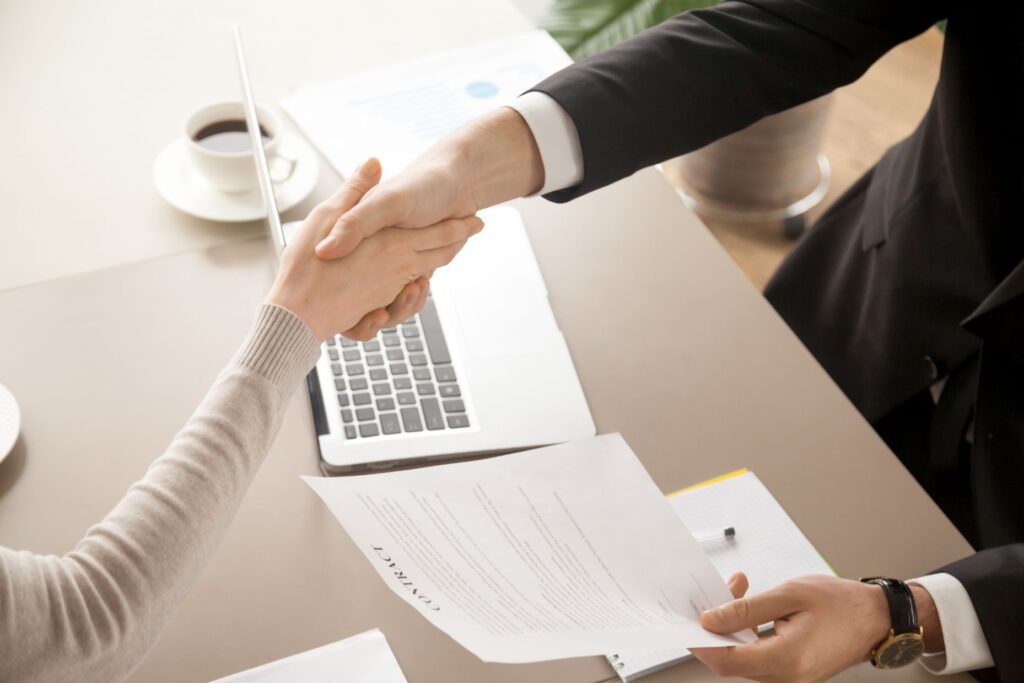 Why choose G-Force Funding for term loans?
Teamwork:
We love helping small businesses thrive and grow. We are passionate about helping our clients with their funding needs. Owning a small business is a big deal and we want to be on your team when it comes to securing working capital of any kind.
Experience:
Our funding team has helped fund over $100,000,000 for our small business clients. We have helped thousands of businesses to secure term loans at the most competitive rates.
Trust:
We provide direct funding. There are no middlemen involved, which makes the process even faster. The trust we have earned from our clients reflects through their testimonials and recommendations.
No waiting period:
There is no unnecessary paperwork, and your required term business loans (up to 1,000,000) get deposited into your account within 24 hours.
Affordability and personalization:
We provide our clients with customized and cost-effective funding solutions.
Transparency:
We do not levy any hidden charges. All our costs are upfront, and our financial dealings are uncomplicated.
Security:
Your personal and business information is sacred to us. Hence, we take extra measures to ensure data and personal information protection.
Hassle-free financing options to help you grow your business
At G-Force Funding, we understand the value of your time and requirements, whether you apply for long-term commercial loans or medium-term loans. We are here to support your investments with customized financing solutions relevant to your business goals.
Apply now by submitting your business information. A dedicated account executive on our team will contact you shortly to begin the onboarding process. Contact us today to learn more about how we can support your business.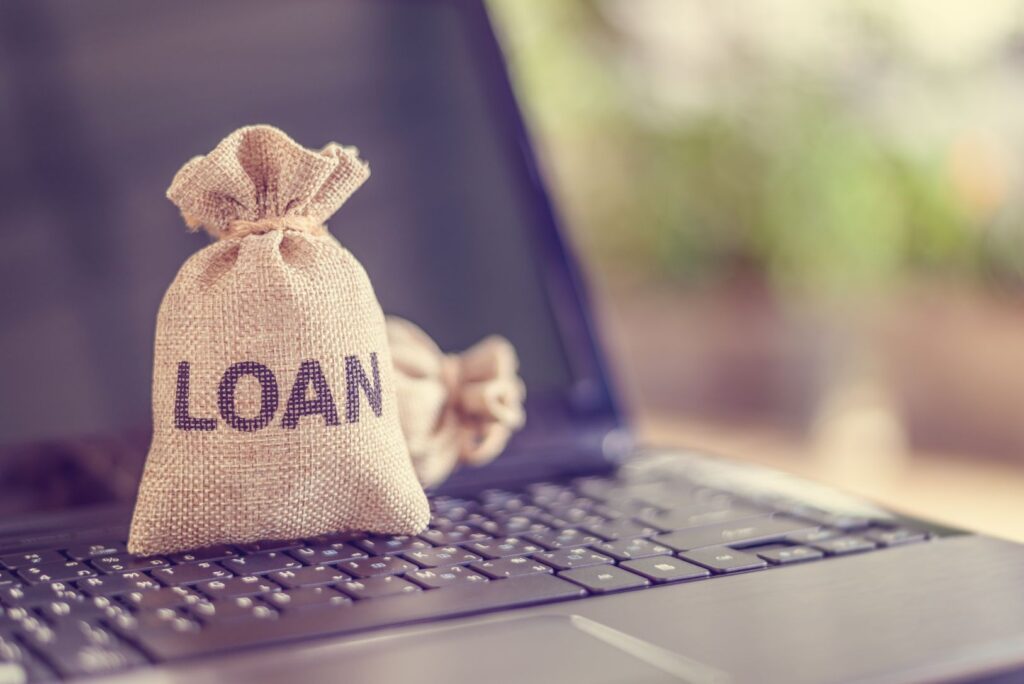 Frequently Asked Questions
How do business loans work?
The lender provides you with the required lump sum of money as a loan. This loan has to be repaid with added interest over an agreed period. You should use the money for business and marketing purposes only.
What details should I provide before my loan is approved?
Some details asked are the number of funds you require, how long you need it, how you plan to utilize the funds, and the status of your business, and credit score.