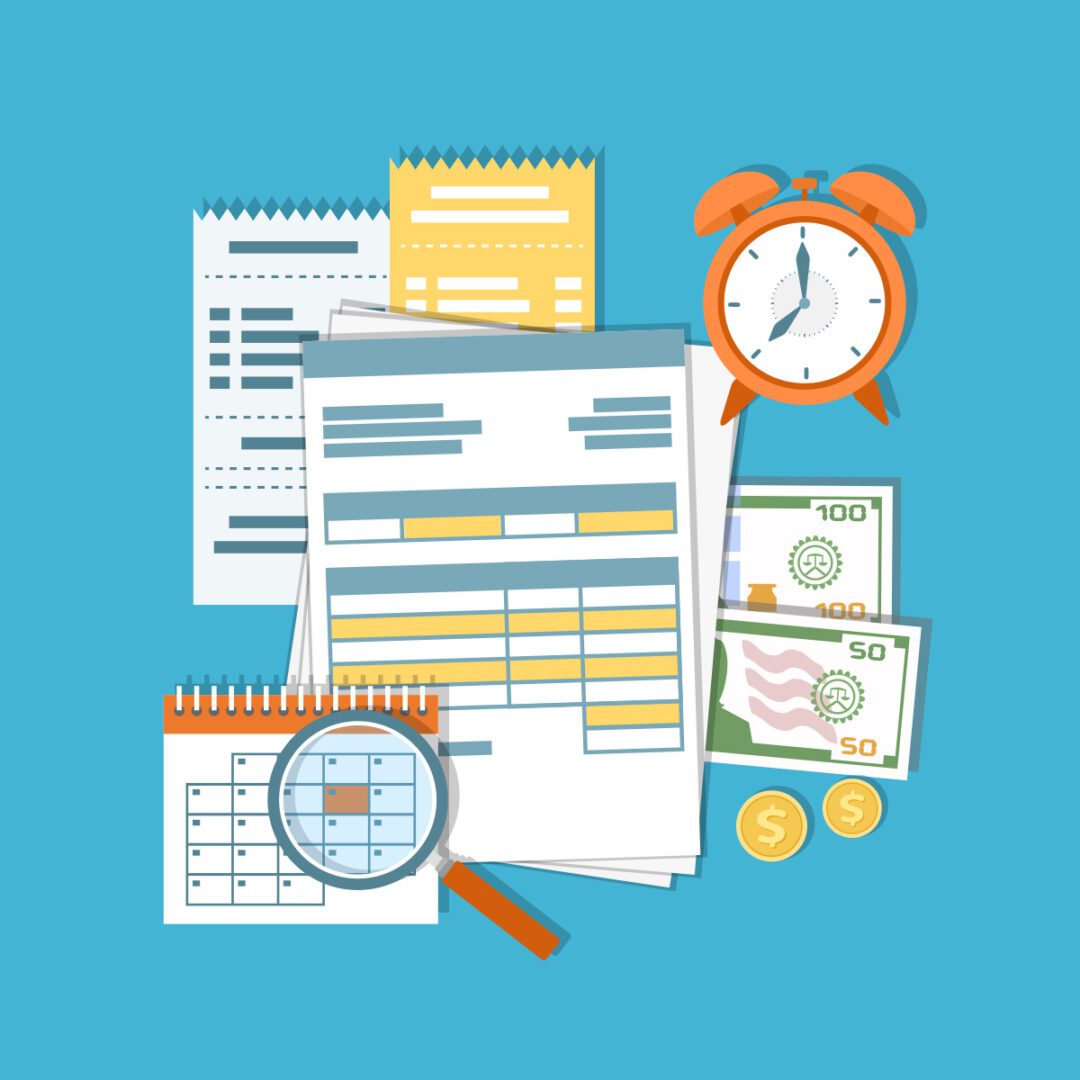 Our Consulting and Funding Process​
Setting the Path for Success
Our goal is to make business consulting a seamless and transparent process that emphasizes our relationship with you. So we've refined the process through streamlining and quick turnaround to make funding simple.
One of our Account Executives will work with you closely to understand your business. If your business doesn't grow, we won't grow. Simple as that. Our representatives seek to put your business in a better position.
Fill out the simple 1 Page Application that is sent to you and get it back to your National Account Executive immediately.
Once we receive and approve your completed package, you receive a final contract for signature. We fund your bank account for the contracted amount and follow up with you routinely to ensure growth.
Focused on Transparency
Our company culture is based on building long-standing, transparent relationships. G-Force Funding is with you every step of the way to ensure wants to ensure your business is utilizing and maximizing the potential of funds invested. Our reasoning for this is simple, the more your business grows, the more we can provide you with access to even more opportunity.
During this growth process, your Account Executive will be contacting you occasionally to continue infusing your business with support and creativity.
Whether it is Marketing, Inventory, Staffing/Payroll, Equipment, etc., we can help you strategize a game plan.
We will consistently utilize our network and resources to ensure your business receives the knowledge, experience, and funding it needs to consistently grow.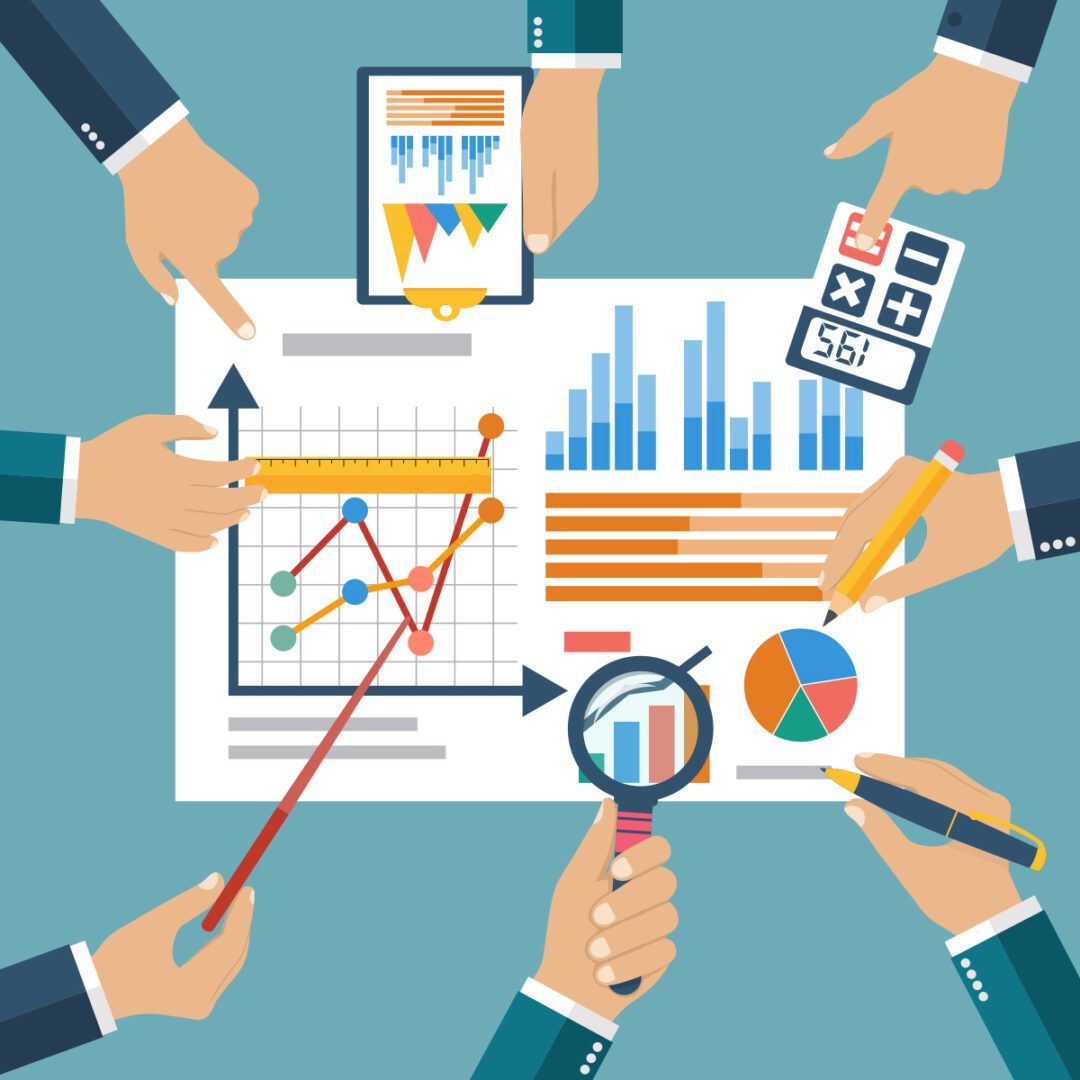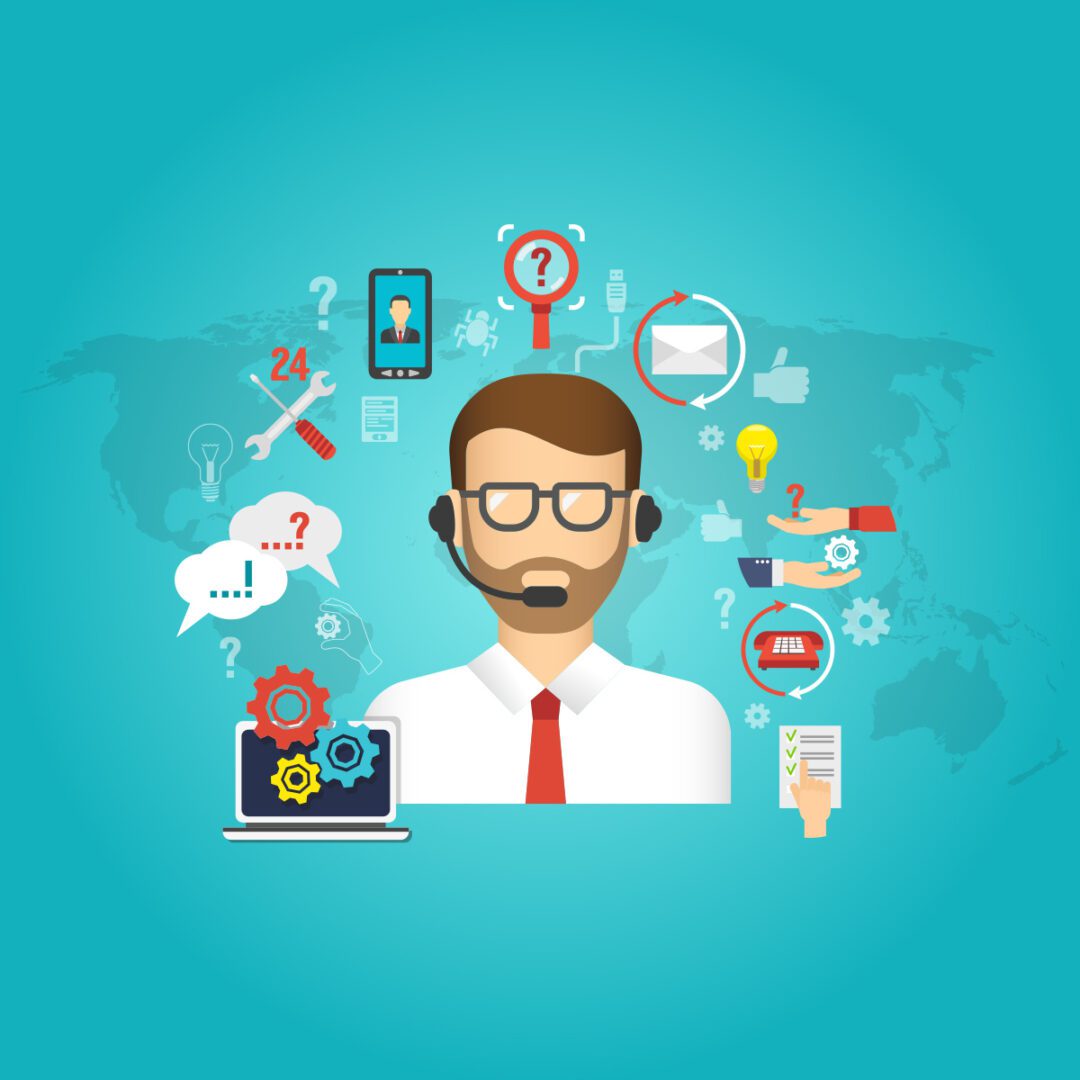 Ongoing Support and Maintenance​
At G-Force Funding our goal is to know your business inside and out to be able to provide you repeated success as your business grows. We offer direct lender financial solutions for your small business, designed with your success in mind. Repeat business is our specialty, designing funding options that help your business succeed. We routinely monitor your business and provide unparalleled customer service making sure you are comfortable and educated with the best options available. We believe in a business to business strategy that works for both parties, and ensure long-standing relationships with repeat success as a result.
Satisfied Client Stories
G-Force Funding made our process of receiving funding for our small business super easy and were very informative throughout the whole process. Nick was very responsiveness and gave us multiple options for us to proceed with, which is important as there are usually so many confusing options. They still reach out to me to check in frequently, I am overall very happy with the experience.
by M. Jafari, Luna's Bakery
We consistently got contacted by different companies offering us lending through different options. The problem was we did not or understand the difference exactly between all of the different companies. G-Force Funding was very helpful in that they were able to break down and compare for us all of the terms and offerings between various lenders we qualified with. We felt at ease having someone there to explain everything to us the whole time.
by Gary G., Gary's Air Conditioning
Almost immediately after submitting our business information on their website I was contacted by Jake who took extensive time to understand my business before pushing a product to me. I liked knowing that I am dealing with a company that is taking time to really understand what my long term goals are, rather than just quickly offer me a service. I would definitely recommend them.
by Adam L., Premier Staffing
If you would like to speak with someone directly
Call Us Toll Free