Business Line of Credit Loan: Keep The Cash Flowing
Do you need instant funds to take care of the unforeseen expenses immediately? With G-Force Funding, you can get unsecured business funding of up to $500,000 within 24 hours. Our goal is to help you keep the business up and running.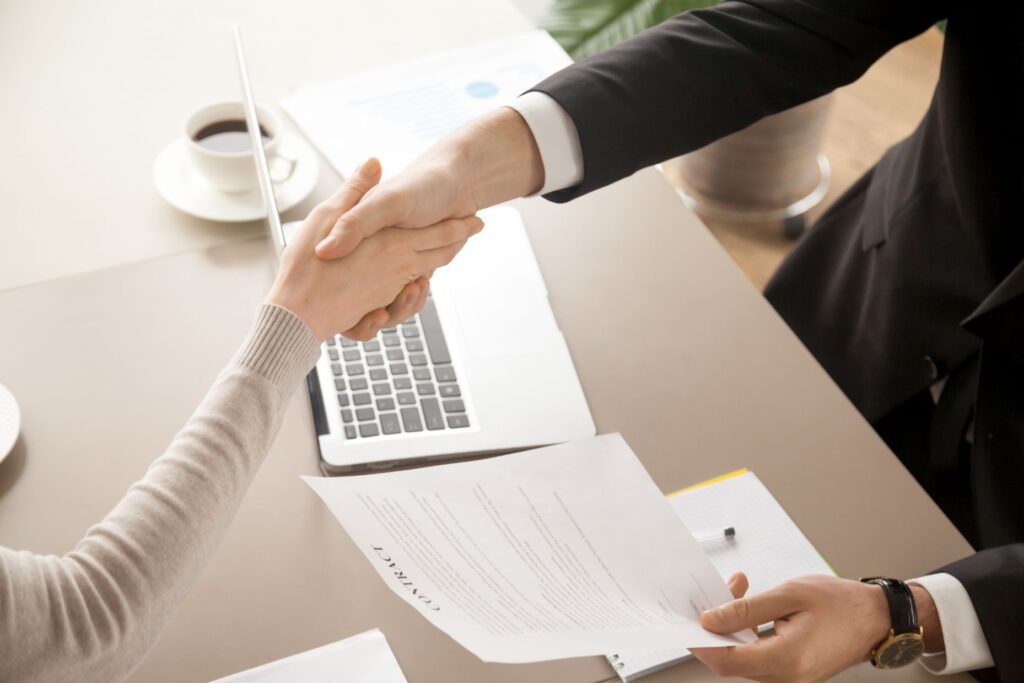 How Business Line of Credit Loan Helps
A business line of credit loan is unsecured business funding that enables a business owner to maintain cash flow. This funding can help you manage expenses, stock up on inventory, or pay down existing debt. This funding offers more flexibility than traditional loans.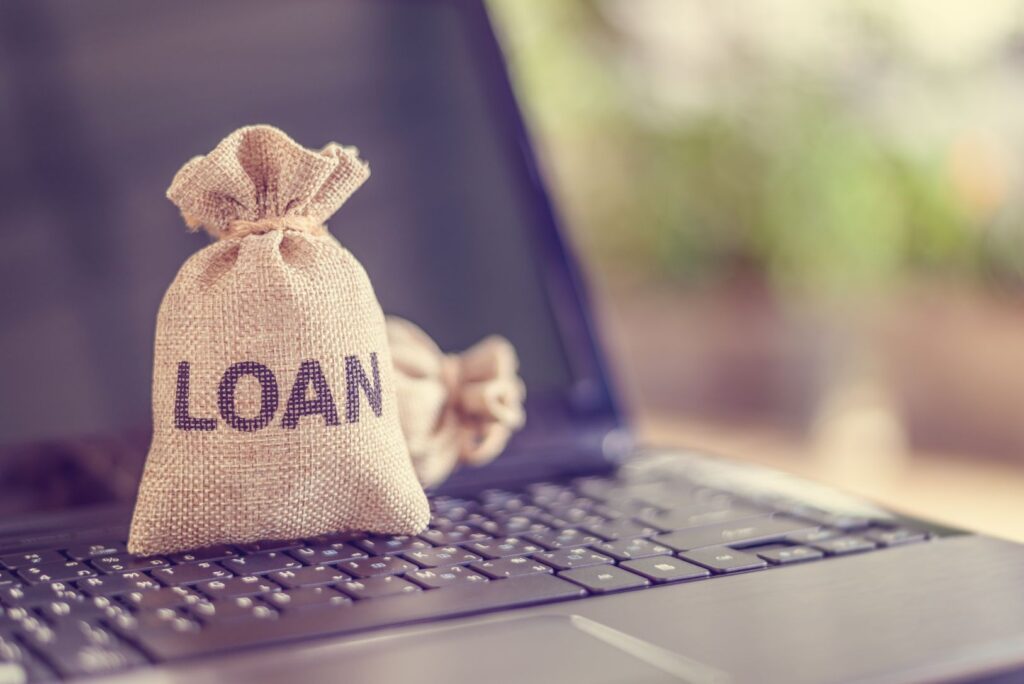 Criteria to Qualify for a Small Business Line Credit
Before we provide a business line of credit loan to a business owner, there are a few criteria they have to qualify to be able to get that credit. These criteria are:
Minimum of 6 months of operation in the business

An earning of $100,000 as yearly revenue

The business owner must have a credit score of 700 or more
Features of Business Line of Credit Loan
Immediate Funding

Get instant transfer of money to your bank account at any time of the day. The service is available 24/7.

Pay For What You Borrow

Withdraw the amount from the limit and transfer whenever you want. Pay interest on the money that you borrow for your usage.

Rotational Credit

The funds in the account will replenish as long as you are making timely payments. Delay in payments can put your account on hold.

Improve Funds Limit

Get a credit increase in your limit automatically when we review your credit score and profile. This is a regular procedure.

Business Credit Building

Timely payments will help in improving your business's credit. We send reports to the credit bureau which can improve your credit score if you do well.

No Penalties for Early Payments

You can make early repayments whenever you have the surplus amount with you. There is no additional fee or penalty for the same
Frequently Asked Questions
What is the difference between a secured and an unsecured business line of credit loan?
A secured business line of credit loan requires you to put your assets such as inventory or property as collateral. This is done to ensure that if you fail to pay back the credit line, the lender can seize your assets and auction them to recover the money.
An unsecured business line of credit loan, on the other hand, does not require any collateral. However, the lenders might ask for a personal guarantee or some information regarding your business's assets. A personal guarantee allows the lender to go after your personal assets if you fail to pay back the amount.
Is it tough to obtain a small business line credit?
Yes, it is tough to obtain a small business line of credit when we talk about a newer business. With limited business credit history, it can be more difficult for a newer business to get any form of financing from traditional lenders like banks.
The reason behind this difficulty is that usually, the banks demand a business to be operational for a few years before they can give out a loan. They demand excellent financials and good numbers in revenue generated by the business.
To get more information regarding the process, you can give us a call at (305)-907-5474.
Can I increase my credit limit on my own?
No, the limit for a small business line of credit cannot be increased on your own. The factors responsible for an increase in your credit limit are the cash flow in your company, your net income, and your payback history. If all these align, then you may be eligible for a credit limit increase.
The best way to improve your credit and your credit score are by making timely payments. It is advised that you cut back on your expenses to ensure that you make the paybacks on time. Any delay will also affect your credit score for future use.
When can I repay the credit?
All the traditional banks and online lenders offer credit with the ease of tapping into it whenever you feel like it. The repayment can be done on a monthly basis or weekly basis depending on the plan you choose. The interest rate charged is on the amount you take as a credit from the small business line credit limit.
There are several other programs that we offer for financial funding. To know more about them, you can give us a call at (305)-907-5474 and our executives will help you understand the whole process easily.