Business Line of Credit vs. Business Credit Cards

What is a business line of credit and how does it work?
A business line of credit (LOC) is a set amount of money that a bank will provide you. LOCs may either be unsecured or secured with assets.  They have a draw term, which is the amount of years you have to use the funds before you may draw them. You can withdraw as much as you like up to the credit limit during that period, and only the borrowed amount is subject to finance charges. To get your hands on the cash, you'll need to call the lender and request that the funds be moved to your bank or savings account.
The lender will determine the required minimum monthly payment, which may be based on a proportion of the outstanding balance or solely on interest.
If a debt remains after the draw time, the lender will calculate the required installment payments depending on a term, such as three or five years.
There are charges associated with all financial products. The LOC may include the following features, depending on the lender:
The origination charge is typically between 0.5 percent and 1% of the credit line.

Annual maintenance fees range from $25 to $50.

A percentage of the amount you withdraw is charged as a draw fee.

Late fees range from $25 to $35.

Interest: LOCs have a wide range of APRs. It might range from Prime (now 3.25 percent) + 1.25 percent (from the Small Business Administration) to APRs of up to 30%. There isn't a grace period where you don't have to pay interest.
A small business line of credit can have a large credit limit. It might easily be $100,000 or more, depending on your credit history and the financial health of the business.
What is the process for using a business credit card?
Business credit cards are similar to personal credit cards, but they are tailored to the needs of small business owners. Although some of these cards are secured, the majority are not. They have fixed limits, just like business LOCs, and you can charge up to that amount as needed. Financing fees will be assessed only on revolved debt. You can keep the account open for as long as you like, unlike LOCs.
The credit card company will calculate the minimum monthly payment, which is normally 2% of the outstanding balance (unless the balance is so low that it is a fixed sum, such as $25). The card can be used for both purchases and cash advances.
There are a few fees to consider:
Some credit cards have no annual fees, while others charge $500 or more.

Late fees range from $28 to $39

Fees for cash advances range from 3% to 5% of the amount withdrawn.

Over limit fee: $25 to $35

Interest rates range from 0% to nearly 30%. There is a grace period on all accounts during which no interest is charged on transactions (there is no grace period for cash advances). The promotional rate for 0% APR cards normally lasts between 9 and 15 months before increasing to the standard rate.
Business credit cards have credit lines that range from a few thousand dollars to $50,000.
Credit card vs. line of credit
You can pick which is better for your needs now that you understand the differences between a line of credit and a credit card.
Because the limitations are so large, business LOCs are often utilized for short- to medium-term financing of expensive items that will be paid off over time. For instance, you might want $50,000 in restaurant equipment. You'd be out of luck if your credit card had a limit of $25,000, but the LOC would see you through.
On the other hand, you might only need to spend $1,000 more on advertising and be able to settle the bill in 30 days. You'd enjoy an interest-free grace period with a business credit card. Alternatively, if you use a credit card with a 0% introductory rate, you'd have even more time to make charges without incurring any penalties.
There are additional benefits to think about. Many business LOCs do not have a rewards program, while others do. Almost all business credit cards are accepted. If you'll be flying across the country or around the world, business travel cards are the way to go because they come with a slew of advantages that can help keep prices down while also providing compelling benefits.
Keep in mind that because business LOCs typically have greater limitations, they may be more difficult to qualify for than small business credit cards targeted for persons with bad credit, which may have lower limits at first and allow you to gradually increase your limit with responsible use.
Lastly, business credit lines and business credit cards are compatible products, so you don't have to choose between the two.
Apply today with G-Force Funding for business lines of credit from $20,000 – $250,000.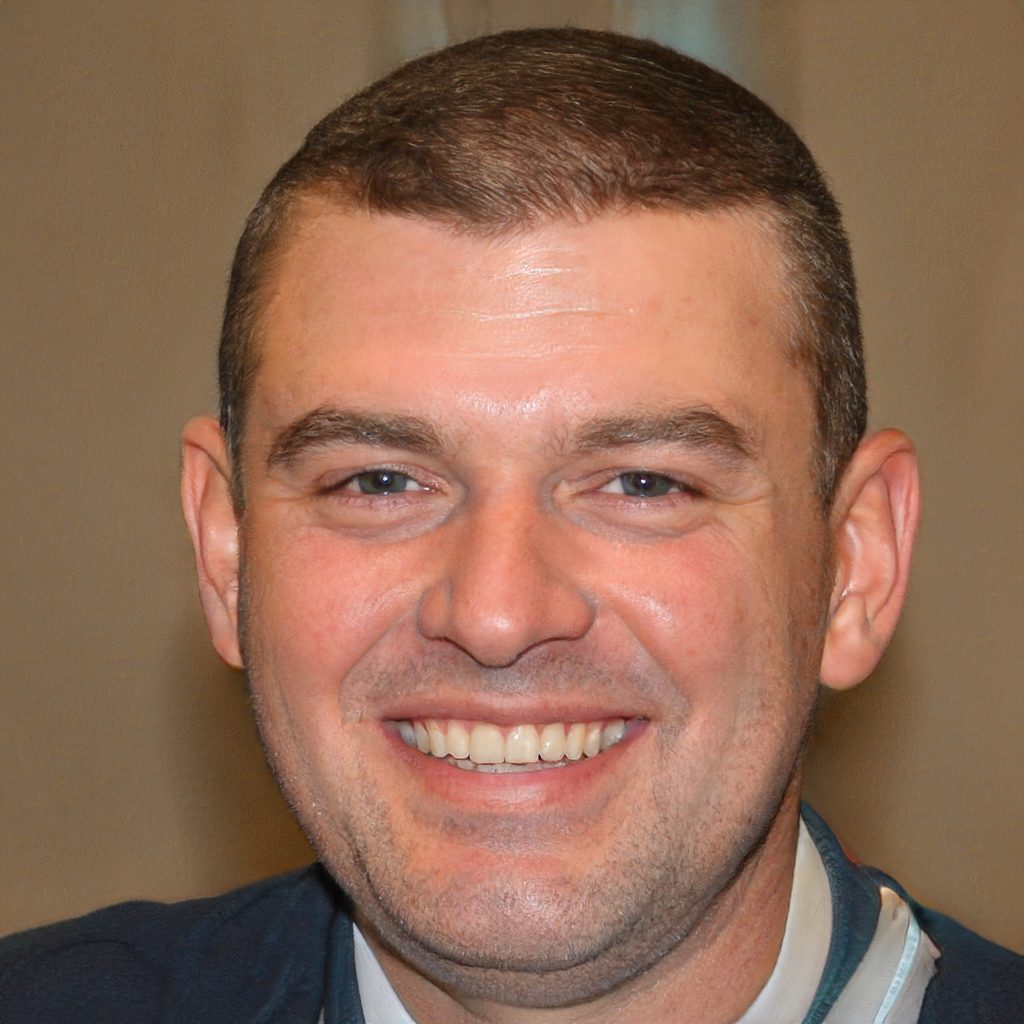 Content & Creative Writer | Blogger | Small Business Funding Advocate | Effective Communications | Entrepreneur |Traveler
Related Posts