Top 4 Minority-Friendly Small-Business Loans
Minority business owners should research funding choices, but an online lender may be more successful.
Many lenders offer loans to minorities in business. However, due to difficulties such as bad credit score, limited banking history, and unconscious bias, securing finance from a traditional financial institution may be more difficult for minorities than for other business owners.
Alternative sources, such as charity groups and online lenders, may be more successful. In fact online lenders have identical approval rates for white and black-owned businesses, whereas banks do not.
Make sure to evaluate all of your small-business financing choices to get the best offer. However, there are some small-business loans that may be a suitable fit for minorities, as well as other funding choices and tools for minority-owned businesses, such as grants and certifications.
Our selection for businesses having a strong credit rating
A credit score in the upper 600s can open up more funding possibilities.
Credibility Capital – Online term loan
Credibility Capital provides low-interest business loans to small business owners with excellent credit.
EST. APR -6.99 – 24.99% 
MIN. CREDIT SCORE – 650
Qualifications:
650 is the minimum credit score.
2 years in business is the minimum requirement.
A minimum of $200,000 in annual income is required.
There have been no bankruptcies in the last five years.
Pros
Rates are competitive among online loans.

There is no penalty for paying in advance.

Extra monthly payments can help you save money on interest.
Cons
Minimum credit score and income are required.

A business lien is required, and a personal guarantee may be required.

Nevada, North Dakota, South Dakota, and Vermont are the only states where this product is not accessible.
Our recommendation for businesses with outstanding customer invoices
Invoice factoring approval is often based on the financial strength of your clients, such as whether they pay on time.
BlueVine – Invoice factoring
Invoice factoring from BlueVine may turn outstanding client bills into quick cash.
EST. APR – 9.00 – 99.00%
MIN. CREDIT SCORE – 600
Qualifications:
A minimum credit score of 530 is required.
Three months in business is the minimum requirement.
$120,000 in annual income is the minimum requirement.
Pros
Larger invoices are financed.

Cash can be obtained on the same day.

Accepts a poor credit score and a short business history.
Cons
Businesses who do not invoice on net terms are not eligible.

The amount of your loan is determined by the value of your invoices.

Customers' ability to pay their payments on schedule.
For government-backed loans, we recommend the following:
Although minority business owners are less likely to be approved for government-backed loans, if you do qualify, these loans provide low rates and flexible terms.
Top SBA Lenders
SBA loans are appropriate for well-established enterprises that value low borrowing costs above quick finance.
MAX LOAN – $5k – $5M
TERMS – 5 – 25 years
EST. APR – Starting at 5.5%
SPEED – As fast as 2 weeks
Qualifications:
Be a business based in the United States.
Alternative financial resources, such as personal assets, must be used first.
Minimum credit scores of 620-640 are typically required by approved SBA lenders.
The average successful applicant earns more than $180,000 per year.
Pros
The smallest down payments.

Payment terms are the longest.

Interest rates that are reasonable.
Cons
There is more documentation involved than with online term loans.

Time for approval is taking longer.

It's possible that collateral will be required.
Our recommendation for businesses with a bad credit history
When opposed to banks, online lenders may have lower credit score criteria, sometimes as low as a FICO score of 500.
Fundbox – Line of credit
To bridge a cash flow shortfall, Fundbox offers a business line of credit, and qualifying is easier than with other lenders.
EST. 10.10 – 79.80% 
MIN. CREDIT SCORE – 600
Qualifications:
A minimum credit score of 600 is required.
6 months in business is the minimum requirement.
A minimum of $100,000 in annual income is required.
Pros
Cash may be available the following day.

A low credit score is required as a minimum.
Cons
In comparison to typical banks, the rates are high.
What exactly is a minority-owned business?
A business is deemed minority-owned if it is owned and operated by people of a given ethnicity at least 51%. In New York, for example, business owners must be Black, Hispanic, Asian-Pacific, Asian-Indian Subcontinent, Native American, or Alaskan Native to be classified as a minority-owned business.
To qualify for specialized minority business loans or programs, you may need a certification showing that your business is minority-owned.
Loans for minorities in business
Banks are known for providing the most affordable business loans, and some, like Union Bank and Native American Bank, specialize on working with minorities. Minorities, on the other hand, have historically had difficulty getting bank small-business loans approved.
If you're a minority-owned business, you might want to think about:
Loans obtained using the internet. Alternative online business loan lenders offer less stringent qualifying requirements than traditional banks, and may place a greater emphasis on factors such as cash flow rather than credit. The loans range in size from $1,000 to $5 million. Minorities may have a better chance of getting authorized with online lenders than with banks, but your loan will almost certainly be more expensive.
Loans from the Small Business Administration's Community Advantage program. SBA loans, which are issued by banks and other lenders, are backed by the US Small Business Administration. The Community Advantage program is for businesses that need $250,000 or less and are located in underserved areas. The financing is provided by the SBA in collaboration with local mission-based lenders. To locate loan providers in your area, use the SBA Lender Match tool.
Microloans. Through charitable organizations, the SBA makes microloans of up to $50,000. The Opportunity Fund, which claims that 86% of its borrowers are minority business owners, and Accion, which claims that more than 60% of its borrowers are from minority communities, are among its partners. On the SBA website, you can look for providers in your state. For assistance, contact your local SBA district office.
Financial institutions that support community development. CDFIs are banks, credit unions, and other financial institutions that give minorities and other economically disadvantaged populations with financial access, including loans. The National Minority Supplier Development Council Business Consortium Fund, for example, is a CDFI that offers minority-owned businesses $100,000 to $750,000 in loans. This tool can help you locate a CDFI in your area.
Additional help for minority businesses
SBA 8(a) business development program. Loans are not available under the SBA 8(a) program. Rather, it's a credential that can assist small businesses interested in federal contracting to win more bids. To be eligible, your business must be managed by "socially and economically disadvantaged individuals," which includes minorities, women, and veterans, at least 51% of the time.

Grants for small businesses. Minority-owned businesses can apply for grants and awards from the government and private groups. Although opportunities differ greatly from state to state, here are several minority small-business grants to think about.

Community resources that are available for free. Many government services, such as small business development centers and Minority Business Development Agency offices, have regional or local offices. These organizations may be able to provide community financing information, review your loan applications, and provide mentorship and networking opportunities.

SCORE is a free volunteer program that connects entrepreneurs with seasoned business mentors who have a wealth of expertise about business funding issues, albeit it is not exclusively aimed toward minority business owners.
If your company has been in business for less than a year
Small businesses with less than a year in operation have limited funding possibilities, regardless of the owner's background.
Lenders prefer established businesses with a track record and activities that generate enough cash flow to cover loan repayments, therefore young businesses are often disqualified. The good news is that you might still be able to fund your startup.
Because most personal loans are unsecured, a personal loan for business is a suitable alternative if you have good personal credit. They may be available, but they are usually costly.
Because most personal loans are unsecured, a personal loan for business is a suitable alternative if you have good personal credit. They may be available, but they are usually costly. Bad credit startup loans are sometimes available, but they are usually pricey.
Business credit cards may also provide funding for minority business owners who are just starting out or in need of working capital.
Learn more about the best bad credit business loans with our guide.
Apply today with G-Force Funding for business loans from $10,000 – $1,000,000.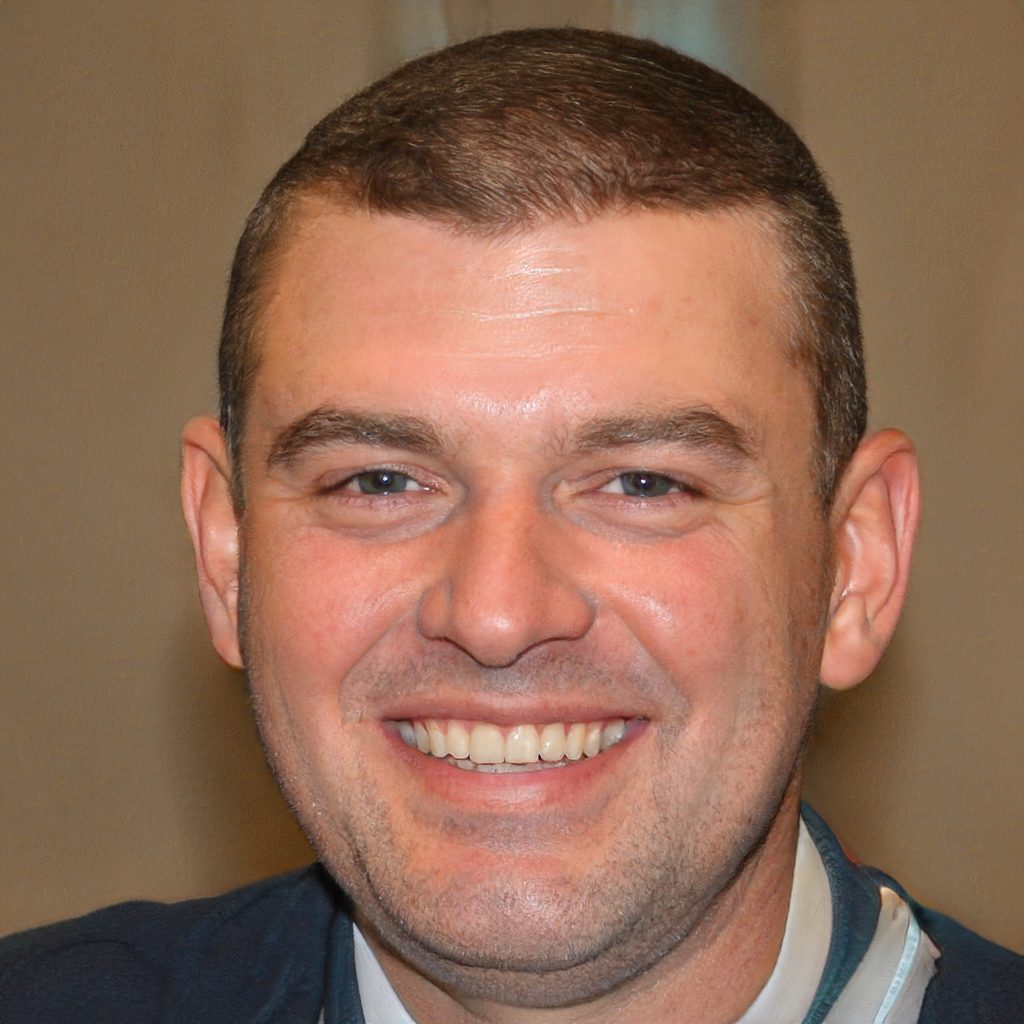 Content & Creative Writer | Blogger | Small Business Funding Advocate | Effective Communications | Entrepreneur |Traveler
Related Posts