What is a Secured Business Loan?
The borrower secures a business loan by pledging an asset (such as a plant, equipment, stocks, or cars) as collateral. If the debt is not paid, the secured asset may be taken by the lender. Working capital, expansion capital, asset purchase, and other uses are all possible with secured business loans. The most essential part of secured business loans is the collateral because it lowers the risk for the lender, lowering the interest rate the borrower pays.
Banks and financial companies generate money by lending money and charging interest. Because an unsecured loan poses a greater risk to a lender, it carries a higher interest rate than a secured loan.
Banks are more willing to grant money to a small business borrower who has collateral to get a loan, even if they have a bad credit rating. They also often lower the APR (annual percentage rate) to a small business borrower who has collateral to secure a loan. An unsecured loan, on the other hand, is the polar opposite.
What Kind of Business Might Benefit from a Secured Business Loan?
The challenge that business owners have is deciding whether to take out a secured or unsecured loan.
For people with bad credit, a secured business loan is an excellent option. If you want to establish a new business or grow an existing one, this is a great alternative. If you get a secured business loan, you'll get a reduced APR and, most likely, a longer repayment time. This can make it less expensive for start-up businesses to obtain the funds they require at a time when profits are only beginning to increase.
Obtaining a Secured Commercial Loan
Because lenders understand the demands of small businesses, they are more likely to grant a secured business loan with a longer payback duration and a lower APR. They understand that getting their money back is preferable to foreclosing owing to financial troubles brought on by high interest rates and a short payback time.
As a start-up, a solid business strategy with steady cash flow will create revenue and give you enough time to repay the loan. This relieves the stress of being in default and having to either a) find additional funds to get through a difficult period or b) file for bankruptcy, which puts both the business owner and the lender out of pocket.
A Straightforward Application Process
Make sure your company strategy is in line so you know how much money you'll need and how much you'll be able to repay. The most crucial aspect of the loan process is the collateral you have.

Go to a local business lender or apply online. Even if you have a bad credit score, the lender will consider your application if you have sufficient collateral to meet the loan's APR.
The Benefits and Drawbacks of Secured Business Loans
Benefits
You can borrow larger quantities of money at a reduced price.

If your business has a small track record or the principals have a shaky credit history, it is easier to get than unsecured financing.

Flexibility of a considerably longer repayment time, resulting in a lower monthly fee
Drawbacks
If repayments are not made, the secured asset may be lost.

It's more likely that the interest rate will fluctuate. If interest rates fall, this can work to your favor, but if rates rise, you'll need to plan carefully.
Conclusion
A secured business loan will be the ideal way ahead whether you need extra funds to strengthen your business standing or are a start-up with no credit rating.
Frequently Asked Questions about Secured Business Loans
What is the average time it takes to acquire a secured business loan?
Secured business loans might take anywhere from one to two weeks to get approved. However, the procedure has evolved speedier in recent years, and you may now get it approved in less than a week.
For a secured business loan, what documents do I need?
The following are some of the more obvious documentation necessary for a secured company loan:
Proof of Identity and Proof of Address

Proof of Age and Income

Evidence of the business ownership

Documents related to the property being used as collateral

Documents related to the property being used as collateral
Is it possible to acquire a secured business loan if I have bad credit?
Yes, you certainly can. You simply need to discover the correct lender that will not overcharge you.
Is collateral required for a secured business loan?
Yes, collateral is required in order to obtain a secured business loan.
Is it possible for anyone to acquire a secured business loan?
To get a secured loan, you must meet certain requirements and have assets or funds that can be used as collateral or security.
What happens if a secured business loan isn't repaid?
This can cause issues since your lender may pursue legal action to obtain your collateral. You could even file for bankruptcy, but it would leave a terrible image on lenders, and you may not be able to secure a loan again.
What is the maximum amount I can borrow on a secured business loan?
You can typically borrow anywhere between $10,000 and $5,000,000.00
How long does a secured business loan take to complete?
Secured loans feature a simple application process that can get your loan authorized in a matter of weeks if you have all of the required papers.
What is the impact of a secured business loan on your credit?
If you don't pay off your debts on schedule, your credit will suffer. Your credit history will be negatively impacted by your credit report.
Is it possible to acquire a secured business loan without any equity?
It is critical to have equity when applying for a secured business loan. The more valuable the collateral, the more money you can borrow.
Is it true that a secured business loan will boost my credit?
Yes, of course. Secured loans might assist you in establishing a strong credit history. It can even assist in the management of bad credit.
What is collateral in the case of a secured business loan?
You can choose any of the following as collateral for a secured business loan:
Real Estate Investments

Business Inventory

Automobiles, motorcycles, or any other type of vehicle Accounts Receivable Cash Savings or Deposits
Apply today with G-Force Funding for business loans from $10,000 – $1,000,000.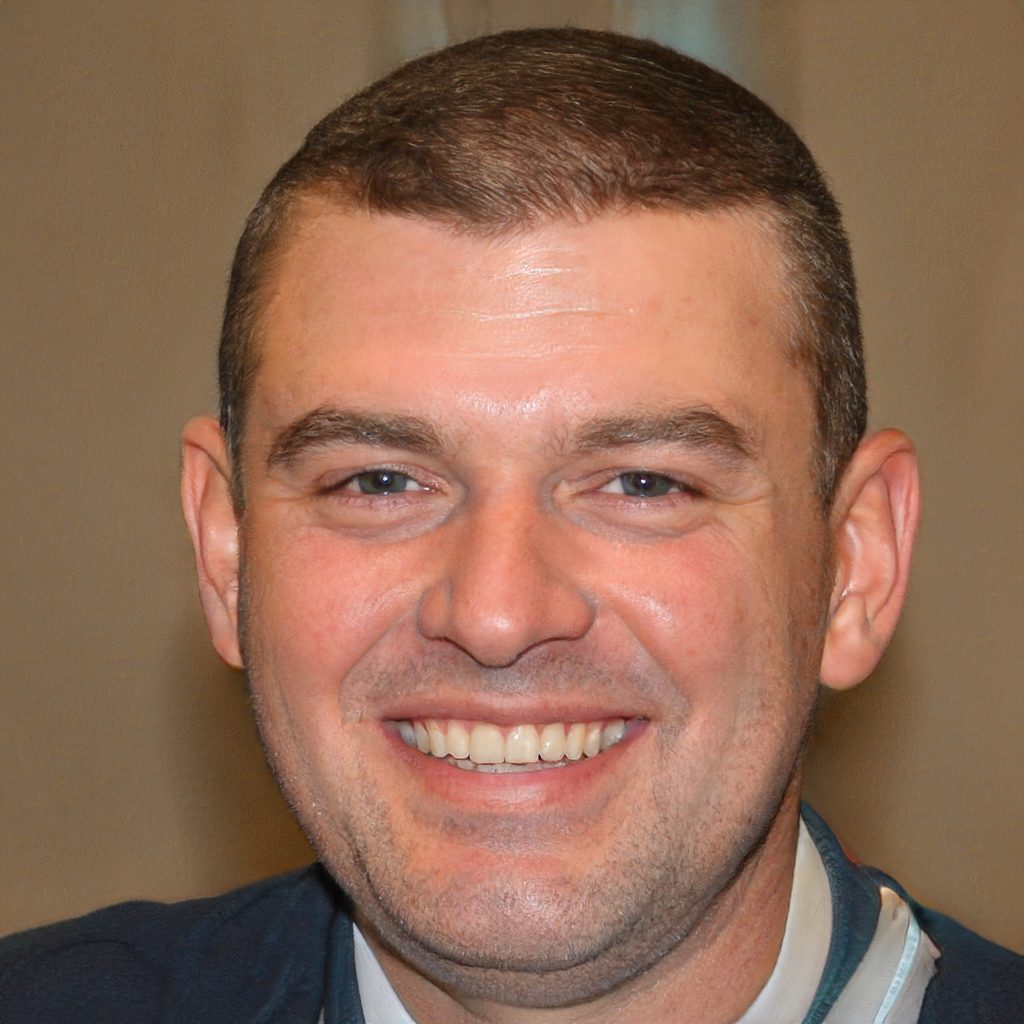 Content & Creative Writer | Blogger | Small Business Funding Advocate | Effective Communications | Entrepreneur |Traveler
Related Posts