What Are Secured Business Loans?
Collateral, such as a big business or personal asset, is required for secured business loans. The benefits and drawbacks of a secured business loan are listed below.
A small business loan is the ideal approach to finance a new business or expand an existing one for many entrepreneurs. However, because the risk to financial institutions is higher when lending to startups and small firms, securing a business loan can be challenging.
If you've started looking into business lending possibilities, you've probably noticed that some banks provide "secured" loans with better interest rates and terms.
Here's what you need to know to see if you're eligible for a secured business loan — and whether it's the best option for your financial circumstances.
Business loans: secured vs. unsecured
Because there's always the danger that a business would fail and be unable to make payments, any commercial lender taking on a loan assumes a large degree of risk. The way a lender mitigates risk is the key distinction between a secured and an unsecured loan.
A secured business loan needs a specific piece of collateral, such as a business vehicle or commercial property, that the lender can seize if you default on the loan. Because the lender has a guaranteed way to get their money back, these loans are frequently easier to get and may have cheaper interest rates. In the event of a default, they can recuperate their losses by selling your collateral.
Unsecured loans, on the other hand, have no collateral tied to them. Unsecured loans include things like personal loans, school loans, and credit cards. To ensure that the lender receives their money back, these loans frequently have high interest rates and strict approval procedures.
Blanket liens and personal guarantees
Because an unsecured loan carries a higher risk for the lender, they may need you to sign a personal guarantee before they approve it. This means that if your business defaults on the loan, you will be personally accountable to pay it back.
While a creditor cannot seize your business property as a result of a personal guarantee, they can legally seize your personal assets, including bank accounts, automobiles, and real estate, until the debt is paid off.
Reserving the right to file a blanket lien over your business assets is another frequent way to reduce lending risk. Most business loan conditions include a blanket lien clause, which permits the lender to claim and resell your business assets in order to collect on your debt.
"While many entrepreneurs use their business assets as collateral, your personal assets can also be used to receive a loan."
How do secured business loans work?
The amount of money you can borrow against collateral is determined by the loan-to-value (LTV) ratio granted by your lender, according to The Balance.
For example, if your collateral is worth $100,000 and the lender accepts a 75% LTV ratio, you can borrow up to $75,000 from them.
Keep in mind that if the value of your pledged assets decreases, you may be required to pledge additional assets to keep your secured loan in good standing. Furthermore, you are accountable for making up the difference if your lender removes your assets and sells them for less than the amount you owe.
Some types of collateral most typically used to secure business loans:
Real estate

Vehicles

Machinery and equipment

Accounts receivable

Investments

Bank accounts

Insurance policies
While many entrepreneurs use their business assets as collateral, your personal assets can also be used to receive a loan.
Advantages and disadvantages of secured business loans
Borrowing money is always risky, and you should avoid sliding into a debt trap at all costs. Examine your business before considering a loan to ensure that you will be able to repay the loan or, at the very least, the interest on the money you borrow.
Secured loans, on the other hand, provide some substantial advantages over unsecured loans. The following are the benefits and drawbacks of secured business loans:
Advantages: 
Interest rates are lower. Because they come with collateral, secured loans are less hazardous for the lender. You can browse around for the best rates if you have a consistent income, considerable assets, and a strong credit history.

Loan amounts that are larger. In general, a secured loan allows you to get a significantly larger loan amount because the lender takes on less risk. The greater the loan amount, the more valuable your collateral is and the easier it is to get.

Payment terms that are longer. Secured loans usually have better repayment terms, allowing borrowers to spread out their payments over a longer period of time. Home loans, for instance, are frequently repaid over a 30-year period.

With bad credit, it's a lot easier to get a loan. If you have a bad credit history, you may find it difficult to receive an unsecured loan until you spend months or years improving your credit. Lenders are more ready to issue secured loans because they are backed by collateral.
Disadvantages:
Asset loss is a possibility. The major disadvantage of a secured loan is that if you default, the lender can seize an expensive and valuable business asset. If you've put a lot of money into that asset and built up equity, you could lose everything if the lender takes it back.

Damage to your credit score. Defaulting on any debt can severely harm your credit and limit your future borrowing options. Some lenders will help you avoid default if you encounter a hard patch, because it's sometimes easier to assist during a temporary lapse than it is to collect and sell the collateral.
Do you need a secured business loan?
You might not be able to get a secured business loan if your business doesn't have much in the way of assets.
A secured loan is your best option for reasonable loan terms and an uncomplicated approval process if your business has a valuable asset that might be used as collateral and you are confident in your capacity to repay the loan.
Before applying for a secured business loan, ask yourself the following questions, according to National Business Capital and Services:
Which assets are you most confident in leveraging?

What type of terms are you looking for in terms of repayment?

How much money do you require?

What are your plans with the funds?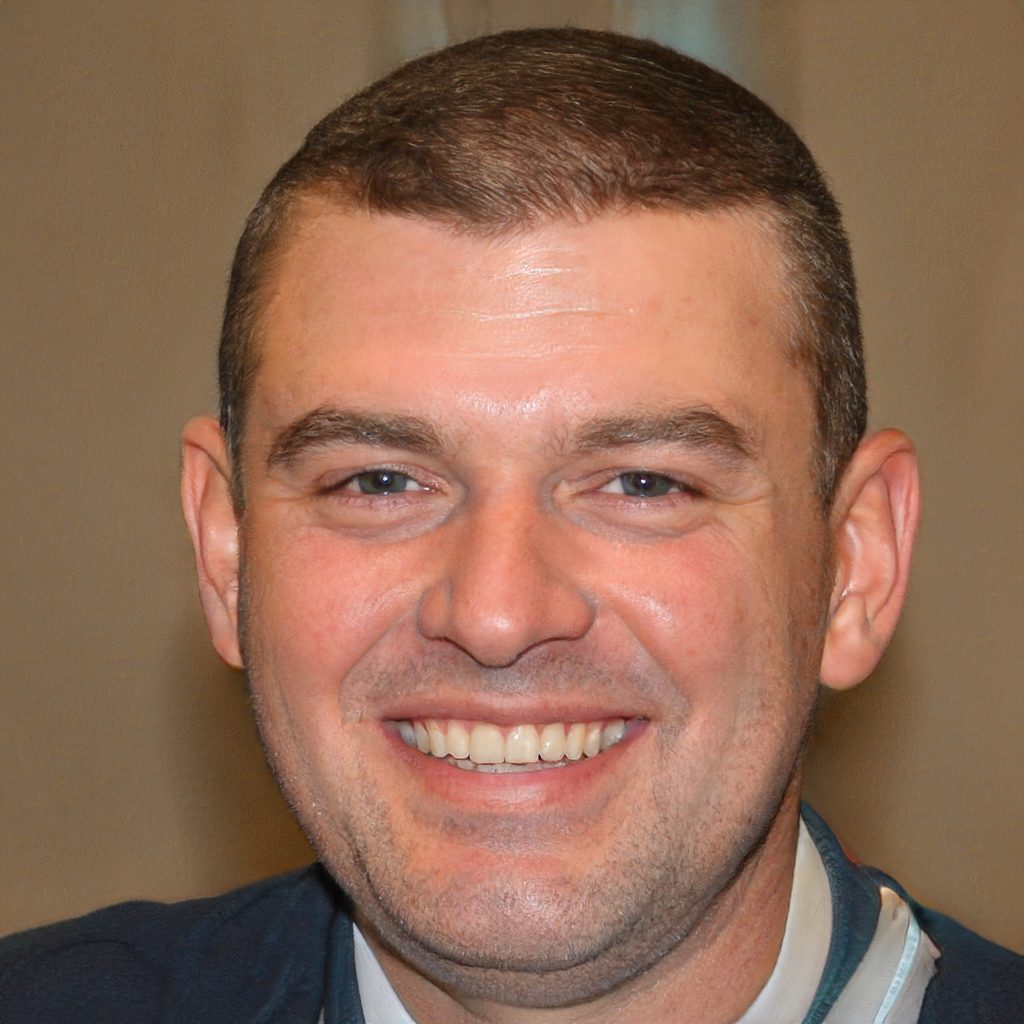 Content & Creative Writer | Blogger | Small Business Funding Advocate | Effective Communications | Entrepreneur |Traveler
Related Posts