Is Now The Right Time To Refinance Business Debt?
If you are struggling with cash flow, one way to get you through a difficult financial time is to refinance your business debt. Here's are some basic points to help you understand more regarding refinancing debt.
The differences between debt consolidation and debt refinancing are such:
Consolidation combines multiple loans into a single one. So instead of being responsible for several separate loans, monthly payments, and billing statements, you bundle everything and pay it down it with a single payment.
Refinancing is when you replace one or more loans with a completely new loan with better rates and terms. Businesses benefit from a lower interest rate to reduce interest costs and bring down monthly payments.
There are three main reasons small business owners should consider refinancing business debt with a low-cost loan:
Lower monthly payments
High monthly payments can negatively impact your business. With business debt refinancing, you'll benefit immediately from lower monthly payments-often as much as 50% to 80%. The money you save can be reinvested in the business.
Lower interest rates
The total cost of an expensive loan can be high. A new lower-cost loan decreases the interest rate, meaning you pay less for the money you're borrowing.
Positive Credit Score Impact
Your credit score can decrease due to high credit utilization ratio if you have multiple loans. This ratio will go down when you pay off debt, . The credit utilization ratio is typically focused on a borrower's revolving credit. This calculation is representative of the total debt compared to the total revolving credit the business has available for all open accounts.
When is the right time to refinance debt?
The right time to refinance debt is when you can qualify for a lower-cost loan. It's important to know that there will be costs associated with a refinance. Make sure you're aware of the following:
Total cost and terms
Annual interest rate
Total finance charge
Service fee
Debt reduction fee
Closing costs
Do the math to get the result you want from a refinance.
Options for refinancing existing debt:
SBA loans
SBA 7( a) loans are typically a great option if you can get approved for one. They have comparatively low rates and 10-year terms. This leads to small monthly payments that are manageable and don't impair cash flow. SBA loans have gotten a bad rap in the past as being too time intensive when trying to get approved. However, G-Force Funding can help streamline the application process. To learn more about this debt consolidation option, visit submit a preliminary inquiry on our website here: APPLY HERE
Bank term loans
Bank Term loans are term loans meant to be repaid in a shorter amount of time than the 10-year term of a typical SBA loan. This type of loan can be a great way to get the funds you need until you can qualify for an SBA loan.
The following Bank Term loans are available through G-Force Funding's marketplace banks for debt refinance. You can also use the proceeds for working capital and new equipment purchases:
$ 30,000 to $400,000 loan amounts
2– 5 year repayment terms
Fixed interest rate as low as 4.99%.
Monthly repayments.
No pre-payment penalties.
* Interest rate depends on loan term and the applicant's credit and financial profile.
Alternative lenders
Alternative lending is a broad term used to describe the wide range of loan options available outside of a traditional banking. Alternative lenders will consider borrowers who don't qualify for bank loans due to time in business, poor credit, debt to income ratio, or other reasons. Many alternative loans have high interest rates and short loan terms that can make them less suitable for low cost debt refinance.
The SBA debt consolidation loans offered through G-Force Funding marketplace banks can be used to refinance:.
Merchant cash advances.
Short-term business loans.
High-interest business loans.
Daily or weekly payment loans.
Business credit cards.
To learn more about G-Force Funding Loans and our streamlined application process, visit our website here: APPLY HERE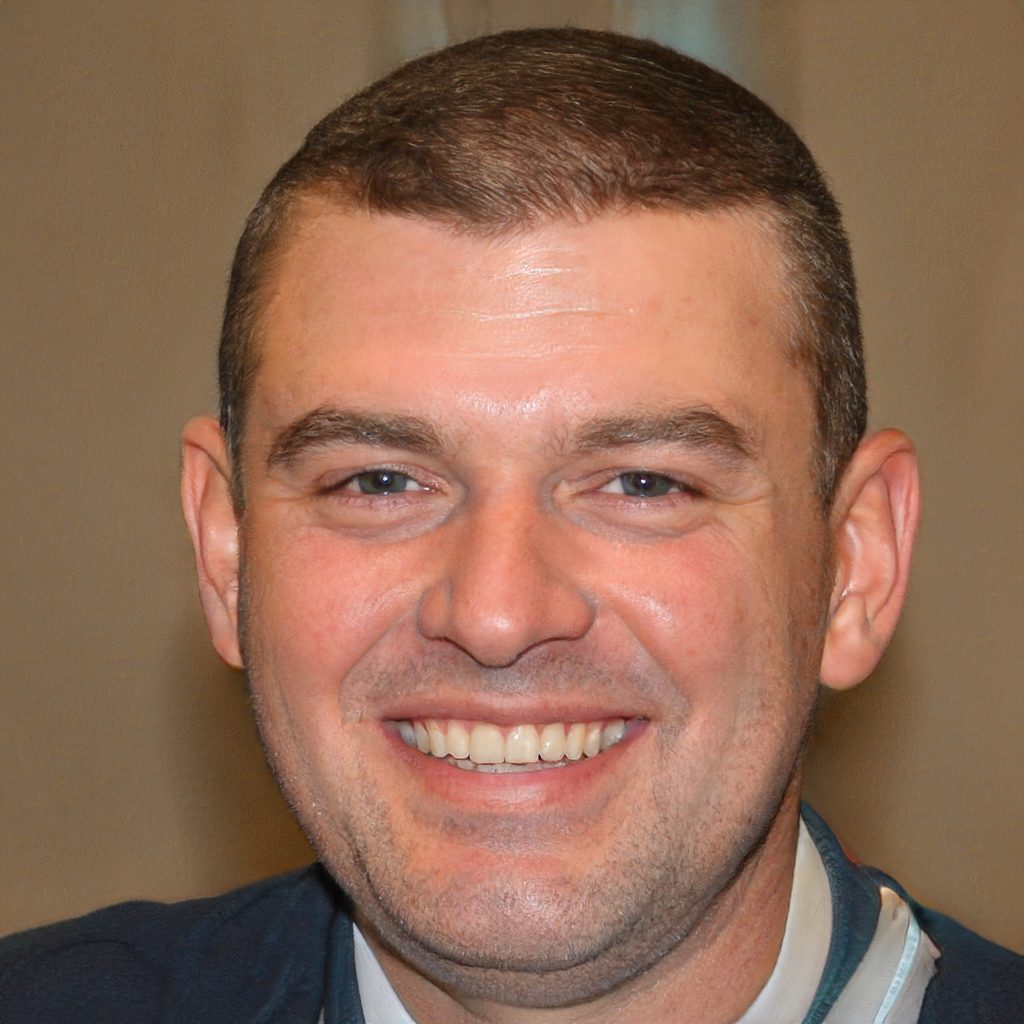 Content & Creative Writer | Blogger | Small Business Funding Advocate | Effective Communications | Entrepreneur |Traveler
Related Posts