What Can You Do If Your Business Cannot Get a PPP Loan?
Other SBA loans and grants from state and local agencies and organizations are available to small business owners. Officially, the Paycheck Protection Program will cease on May 31, 2021. For additional information, see our PPP page or our PPP Loan Forgiveness Guide.
For businesses that qualify, the Paycheck Protection Program can be a lifeline, but it's not the only option for those coping with the coronavirus pandemic. Those that do not meet the PPP standards may be eligible for grants and other finance, such as state and local grants and Small Business Administration loan programs.
Other Loans and grants from SBA
For failing businesses, the Small Business Administration offers numerous loan options. SBA-backed loans have lower interest rates and more favorable terms than private-lender loans, but applicants must still fulfill minimum credit requirements and may be required to put up collateral.
Economic Injury Disaster Loans
These low-interest loans, which were previously only available to businesses affected by natural disasters, are now available to businesses with up to 500 employees that can demonstrate a financial loss due to the coronavirus pandemic.
Eligible businesses can get up to $150,000 in working capital for up to six months. More than $25,000 in collateral is necessary. Operating expenses, such as fixed debt payments, can be paid with money borrowed through an EIDL. EIDLs are not eligible for loan forgiveness, unlike PPP loans, however payments are suspended for a year.
Microloans and SBA 7(a) Loans
The SBA provides a number of alternative loan programs for small-business owners who have been affected by the coronavirus. Your business needs and the specific loan program will determine how much you can borrow and in what circumstances.
Microloans, for example, have a maximum loan amount of $50,000. The maximum size of a standard 7(a) loan is $5 million. SBA Express loans, which are part of the 7(a) program, are ordinarily limited to $350,000, but the Economic Aid Act of late last year increased the maximum to $1 million from January 1 to October 1, 2021. After that, Express loans will have a maximum limit of $500,000.
Microloans cannot be used to refinance existing debt, for example, although 7(a) loans can. Working capital can be financed with funds from either loan program. These loans are not forgiven, but they qualify for the Small Business Administration's debt relief program, which was recently expanded to include coronavirus treatment. On loans approved between February 1 and September 30, 2021, the SBA will cover the first six months of principle and interest.
Shuttered Venue Operators Grants
Operators of Shuttered Venues Theaters, live music venues, talent agencies, and select museums, zoos, and aquariums that can show a revenue loss of at least 25% are eligible for SBA grants. Some promoters and producers are also eligible.
The SVO grant program is relatively new, and applications are not being accepted at this time. Businesses that lost at least 90% of their revenue between April and December 2020 will get first dibs on grant awards once the program is open, followed by those that lost at least 70%, and finally all other qualifying businesses. These high-priority groups may be eligible for additional funding.
Qualifying sites are eligible for up to $10 million in funding, though most would receive far less. Depending on when your business started, the exact amount depends on sales, which is either 45 percent of 2019 gross income or average monthly gross revenue. The funds can be used for business expenses such as leases and mortgage payments, as well as worker protection, state and municipal taxes, and debt repayment.
Other grant programs
For businesses in need of capital, loans aren't the only choice. Thousands of grants, including those granted by federal, state, and local government entities, are available to qualified small businesses.
Are you unsure where to begin your search for a grant? Try the chamber of commerce, the Small Business Development Center, or the Economic Development Administration office in your area.
Grants.gov and GrantWatch.com are two databases that provide a complete, searchable list of available grants (note: GrantWatch.com keeps grant details behind a paywall).
Applying for every grant under the sun is not the greatest way. Do your homework and apply for grants that are a good fit for both you and the funder.
Don't waste your time applying for something you are not eligible for. Take the time to find out about what past grants the organization has funded and who won the awards. By learning all you can, you will have more context to frame your proposal and be better positioned for a win.
Most grants have strict guidelines and are generally tailored to a specific objective, location, business type, or demographic, such as veteran-owned or minority-owned businesses.
Apply today with G-Force Funding for business loans from $10,000 – $500,000.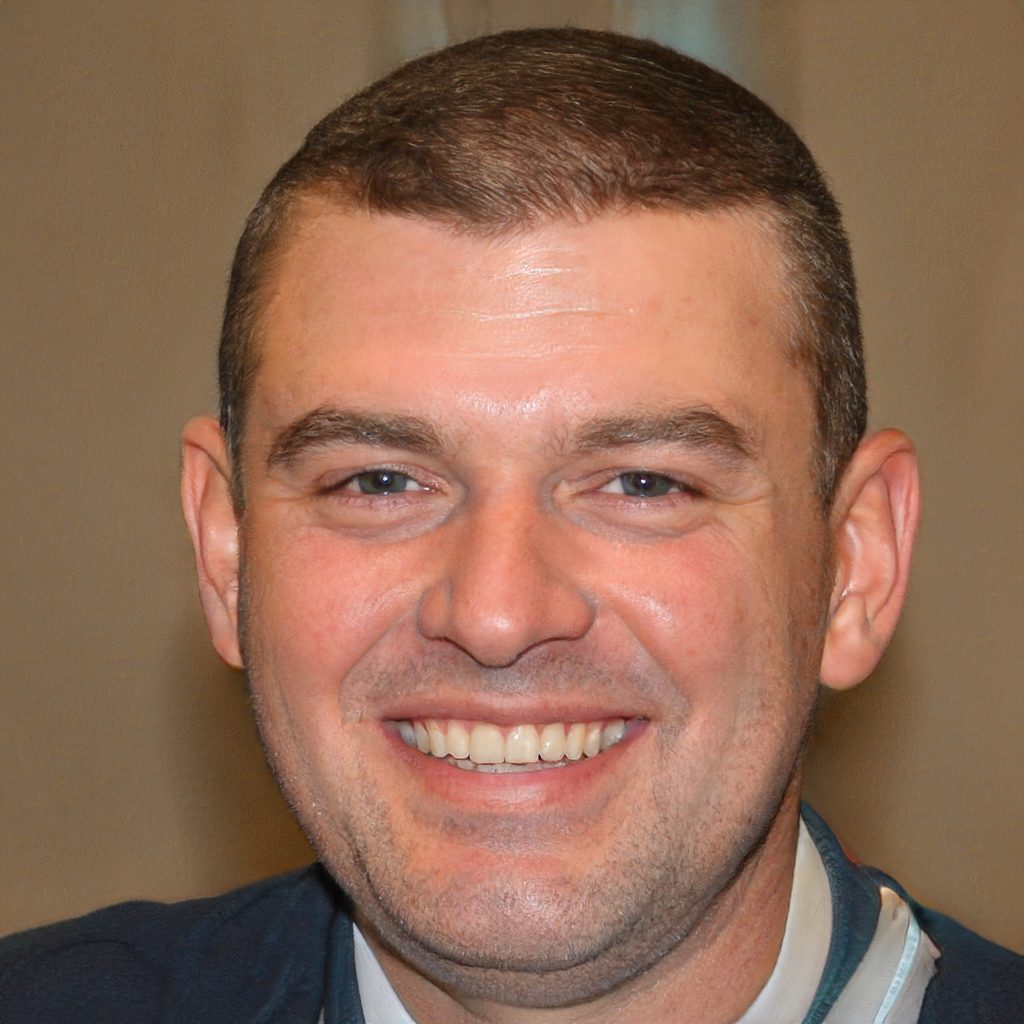 Content & Creative Writer | Blogger | Small Business Funding Advocate | Effective Communications | Entrepreneur |Traveler
Related Posts