What Are The Best Options For Bad Credit Applicants?
Business owners with FICO scores below 630 experience higher decline rates from lenders, even when business is good. Many lenders consider FICO scores (for personal and business loans). It's a top factor considered on loan applications. If your score is less than optimal, alternative loan options are available to you. Take a look.
(click here to see your options).
Top 5 Factors Considered on Loan Applications:
Personal credit

Business credit

Time in business

Industry

Financial data (typically revenue & cash flow)
Receivables, Credit Card Sales, and Real Estate Loans
If your business has been in operation for more than 12 months, has strong revenue and cash flow, you may qualify for a small business loan despite a low credit score. Viable options include alternative loan products linked to future receivables, credit card receivables, or real estate. These options work for many business owners.
If you want to avoid collateralizing real estate, and credit card sales are minimal, a short-term business loan is usually the best option. Rates and terms for short-term loans vary depending on credit scoring, time of business operation, revenue and cash flow. There are many short-term business loan options available to you (click here to see your options).
Line of Credit (LOC) Options for Bad Credit
Lines of credit appeal to many business owners because they're flexible in terms of borrowing amounts. However, for the lender, they're a higher-risk product. LOC's are higher risk because they're not underwritten every time a draw is made by the borrower. Lenders lack an accurate financial snapshot of the small business when changes occur past the initial time the LOC was secured. Due to the high risks for lenders when offering LOC's, FICO score requirements are higher. It's easy to see how LOC's are usually not the best option for bad-credit borrowers.
Best options for business owners with bad credit & Less Than 1 Year In Business
If you've been in business for less than 12 months (from the official start date on the registration documents), options may be limited. However, there's still hope. If you have both bad credit and less time in business operation but have at least 3 months of business bank statements, you might still qualify for these short-term business loans.
Additional options include securing a credit card through your bank to help build business credit until revenue is strong enough to apply for a small business loan. Typically revenue should be at least $10k per month for three consecutive months to qualify.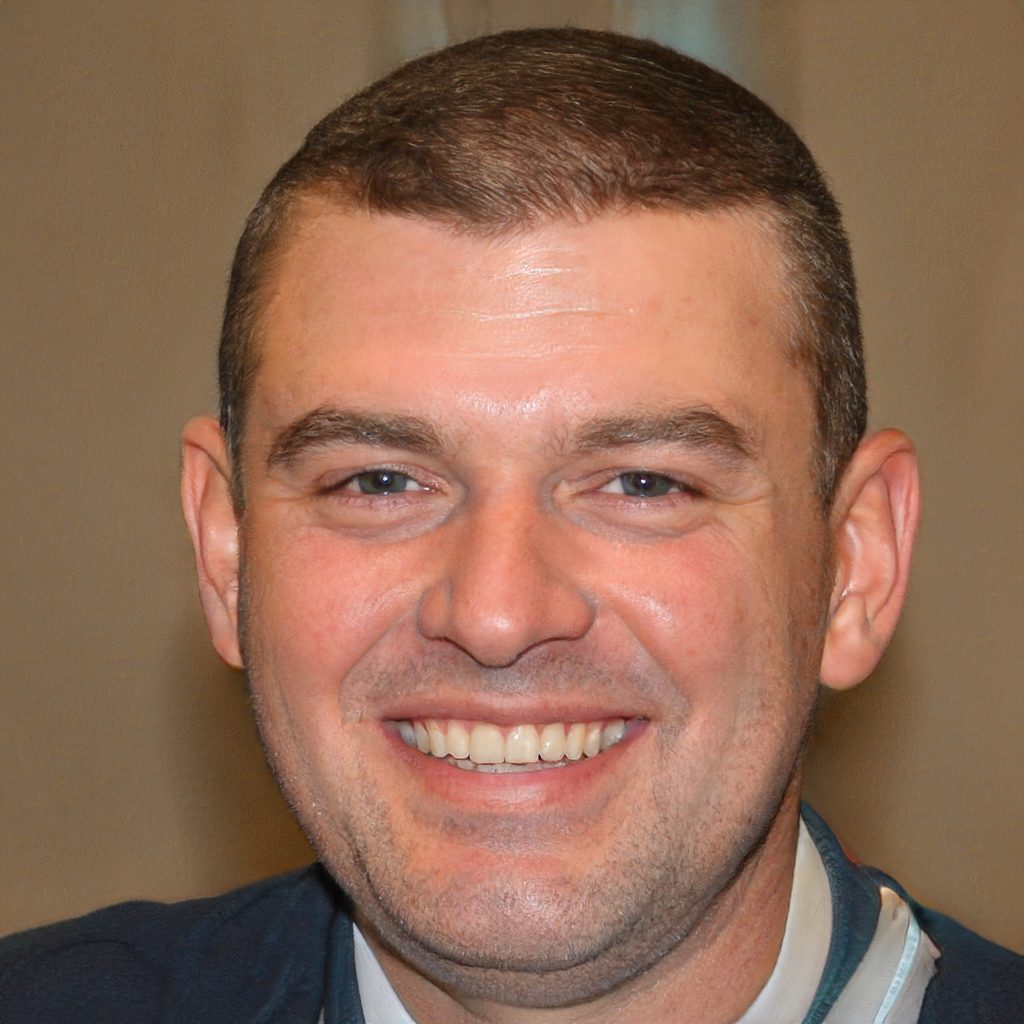 Content & Creative Writer | Blogger | Small Business Funding Advocate | Effective Communications | Entrepreneur |Traveler
Related Posts